Regular price
Sale price
£14.00 GBP
Unit price
per
On Offer
Sold out
Size Guide
Cushioning Gel Slim
Cushioning Gel Slim insoles absorb shocks thanks to the dynamic cushioning gel concept developed by Sidas: a network of gel microbubbles placed in the impact zone is gradually deformed with the impact, thus providing an exceptional dynamic cushion.
Anti-bacterial and washable insoles.
Insoles designed for slim-fitting footwear (thickness 2 mm).
- Toplayer: Cushioning & antibacterial
- Micro-perforations: Breathable
- Gel: Cushioning & comfort
- Dynamic Gel: Active cushioning
Sizes (in mm) :
Which Arch Height Should I Buy?
How to use

Remove the existing insole
Place the old insole on top of your new Sidas insoles.
Align the back of the heels and draw around the shape at the front as a trim guide.
Trim your Sidas insole to fit.
Now replace the old/existing insole with your Sidas insoles.
Check the fit. The insole should not be curling up at the front or the sides.
Care Instructions

Washing with soap and brush only
Do not dry on a radiator, for a better drying use our shoe dryers.
Shipping & Delivery

Warranty, Returns & Exchange Policy

​

MONEY BACK: 30-DAYS GUARANTEE - SATISFIED OR YOUR MONEY BACK

If you are not happy with your Sidas product purchase for any reason, you can return it within 30 days, and we will refund the full price of your purchase. We offer a 30 day guarantee - satisfied or your money back, for all Sidas products featuring this policy on its packaging.

How to claim: For any 30 day Money Back guarantee claim, return the product in its original box with the receipt to the shop where you made the purchase. Once it has been checked over by the Sidas dealer, your product will be refunded.

​

2 YEAR WARRANTY

Sidas products are guaranteed against any material or manufacturing fault for 2 years. The warranty will only apply to faults that appear during the warranty period and will only benefit the initial purchaser of the product. Sidas products comply with their technical description and specifications; when picking the right product, make sure that it is suitable for your chosen use.

This warranty is only valid and legally binding in the country where the product was purchased in so far as Sidas has effectively authorised product distribution in this country. This guarantee is also valid in all countries where Sidas has a subsidiary or a distributor.

​

1. APPLICATION CONDITIONS AND EXCLUSION CASES

The following damage is not covered by the warranty: 
- Damage from normal product wear
- Damage as a result of product transport or storage
- Damage resulting from inappropriate use of products or poor maintenance
- Damage caused by modifying the product
- Damage from a blow, caused by sharp objects, by twisting, compression, a fall, an abnormal impact and other actions outside Sidas's control.

​

2. ACTIVATING THE WARRANTY

In the case of a fault, Sidas or an authorised Sidas retailer will decide whether to repair the product or to replace it at no extra cost. The retailer will base this choice on the following considerations: 
- The product's value without the fault, 
- The importance of the fault
- The inconvenience generated by the reimbursement suggested for the initial purchaser. Sidas will perform all repairs or replacements within a reasonable time, taking into account the type of goods and intended use.

​

3. WARRANTY CLAIMS

For all warranty claims, bring the product and its receipt to the store where you bought it. Once it has been checked over by the Sidas dealer, your product will be replaced or repaired. For warranty claims and enquiries please use our online warranty form. 

All non warranty and un-used product returns please send to:

​Sidas UK Ltd. Customer Returns Dept.
WT Distribution Services
Mintsfeet Rd. S
Kendal
LA9 6ND

Please use the returns form provided here and send back along with your product and receipt of purchase.

​Download Returns Form

​
Share
View full details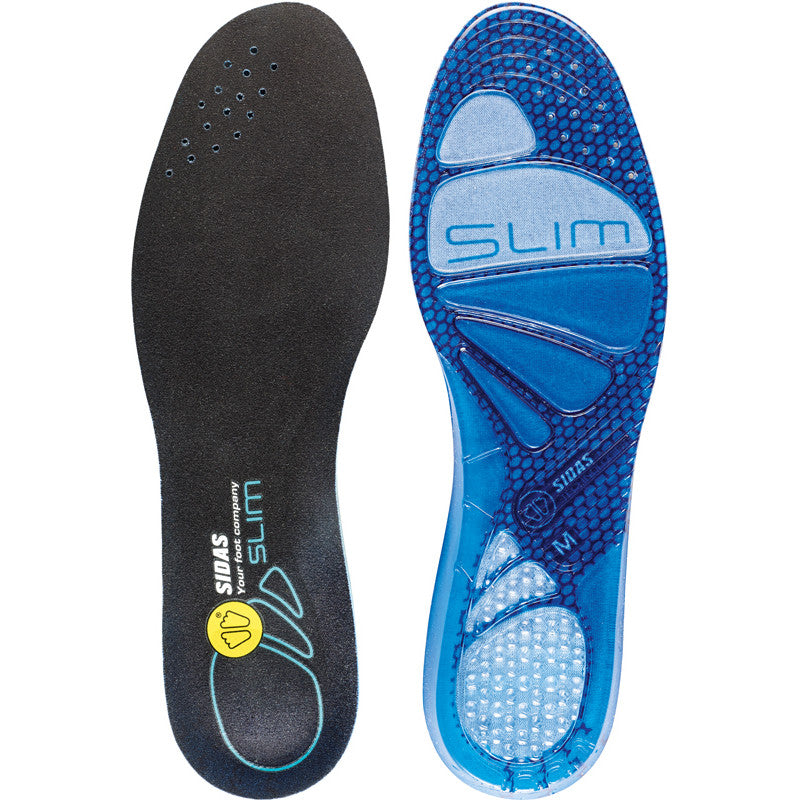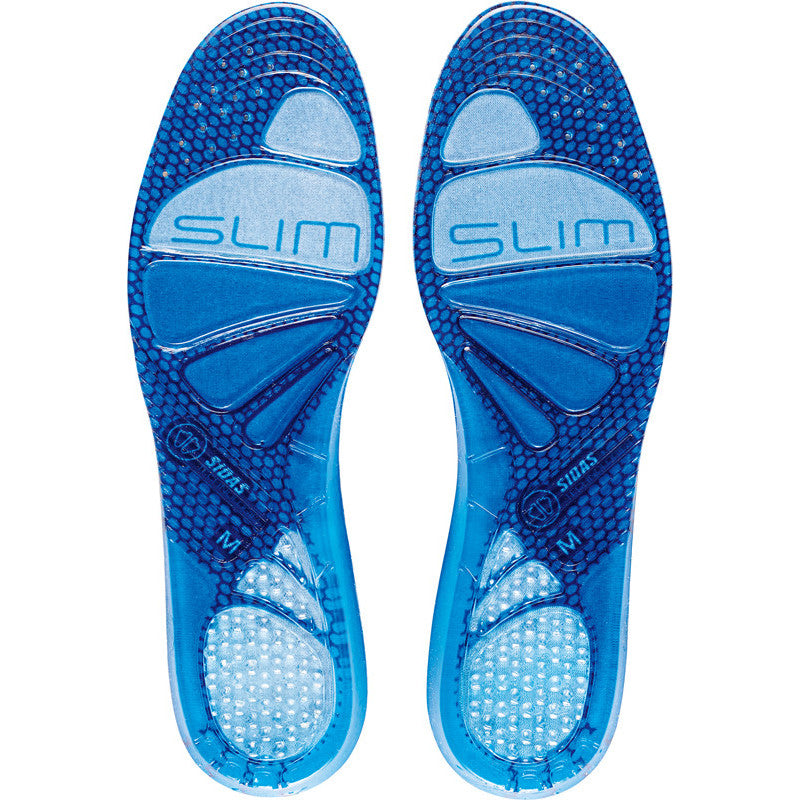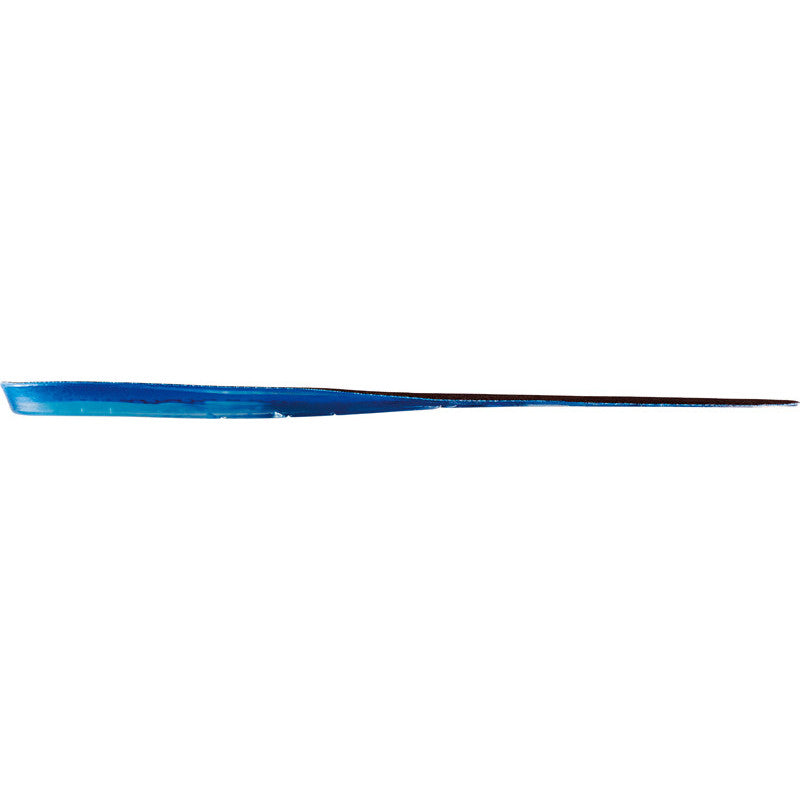 Insoles Size Guide
Size guide for Sidas Insoles